Skip to Content
Our History
45 Urgent Care is a vision that came from the co-owners Mark Fowler, MD and Shannon Bone DC, CCEP, when searching and looking for a new location for an existing office they co-owned called Advanced Rehab and Medical (formerly Back Pain Relief Clinic). Since its inception in September of 2000, Back Pain Relief Clinic has treated thousands of residents in the Jackson and west Tennessee community with the focus on physical medicine, chiropractic and rehabilitation treating musculoskeletal conditions. Many of these patients requested that we provide medical care for their other health problems but we were never equipped or staffed to handle these requests. When we built our new location we decided to bring superior health care to the North Jackson community and make it a "dual purpose" facility with Advanced Rehab and Medical and 45 Urgent Care operating as two distinct health care choices along the North 45 bypass in Jackson. Our goals remain the same as evidenced by our Mission, Vision and Values for both clinics.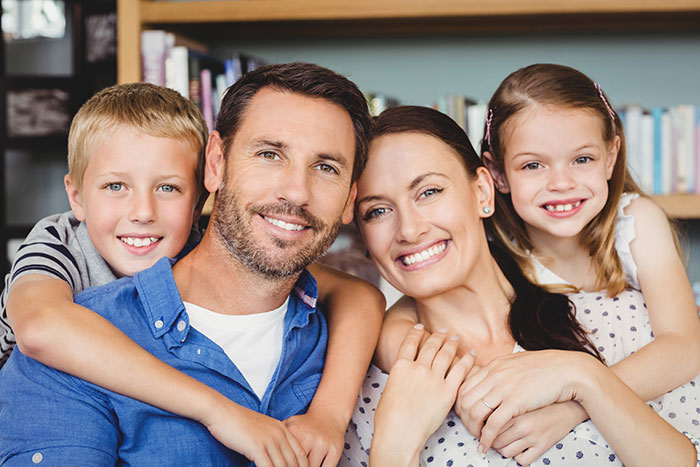 Our Mission Statement
Is to serve and empower each person to achieve their optimal health through innovative, collaborative healthcare.
Our Vision
Our vision is to restore lasting enjoyment of life in and beyond our community.
Our Values
Compassion
Dedication
Integrity
Communication
Professionalism
Call Us Today to Learn More