Skip to Content
Tips of the Week
Your health is one of the most important aspects of your life. When you are healthy in your mind and body, your entire life is enriched. Whether you want to enjoy time with family and friends, traveling, or a new hobby, everything in your life becomes more exciting when you have your health. There are times when staying healthy can feel like a chore; after all, in today's social media environment, everyone has become an expert on health and diet tips. Fortunately, 45 Urgent Care has a team of proven medical professionals who can provide real tips for being healthy. Each week, we will share a tip of the week on this page. These tips can be a healthy reminder or key information about a particular medical condition.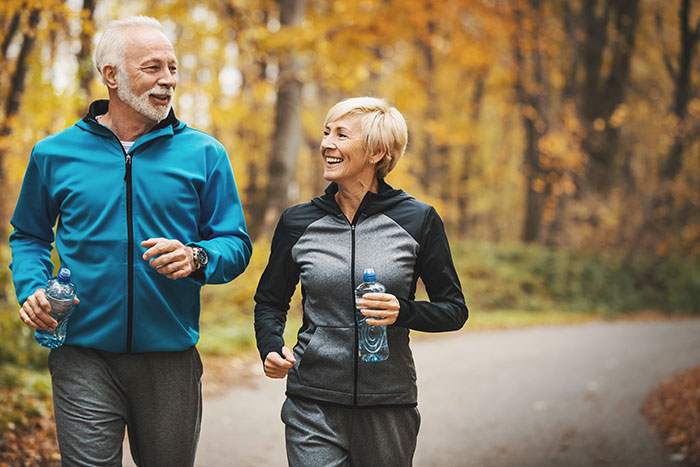 Individualized Care
A member of our medical team will post a video detailing the healthy tip of the week. While this information-packed video will provide insight and details on a particular medical condition, the tips are designed to be an introductory approach to a medical condition or lifestyle choice. If you are interested in learning more about a particular tip you see, we invite you to schedule an appointment with one of our healthcare professionals in Jackson.
Health Tips for Life
There are many different ways to stay healthy, and 45 Urgent Care aims to provide our patients with a wide range of resources. Your body is one of the most complex machines on earth. Your mental and physical health relies on keeping your diet full of enriching foods, exercising regularly, getting quality sleep, reducing stress, and more.
From Tips to Health Care
At 45 Urgent Care, our main mission is helping our patients become healthier members of the Jackson, TN, community. Our health tips of the week are designed to give our patients quality information and are a great place to start to learn about how to treat certain conditions or medical issues. If you have one of the conditions discussed in the tip of the week, schedule a consultation with one of the medical professionals on our team. Lingering health concerns like smoking and weight loss are best treated with professional assistance. The staff at 45 Urgent Care has the knowledge and resources to help.
Regular Updates
Our health tips pages will be regularly updated and expanded upon to include more topics, so stay tuned! Our most popular topics will continue getting updates with new information so our patients stay informed. Additionally, we have a growing number of blogs that discuss a variety of topics such as general health and wellness, illness, sleep disorders, current public health issues, and much more.
Call Us Today to Learn More