Skip to Content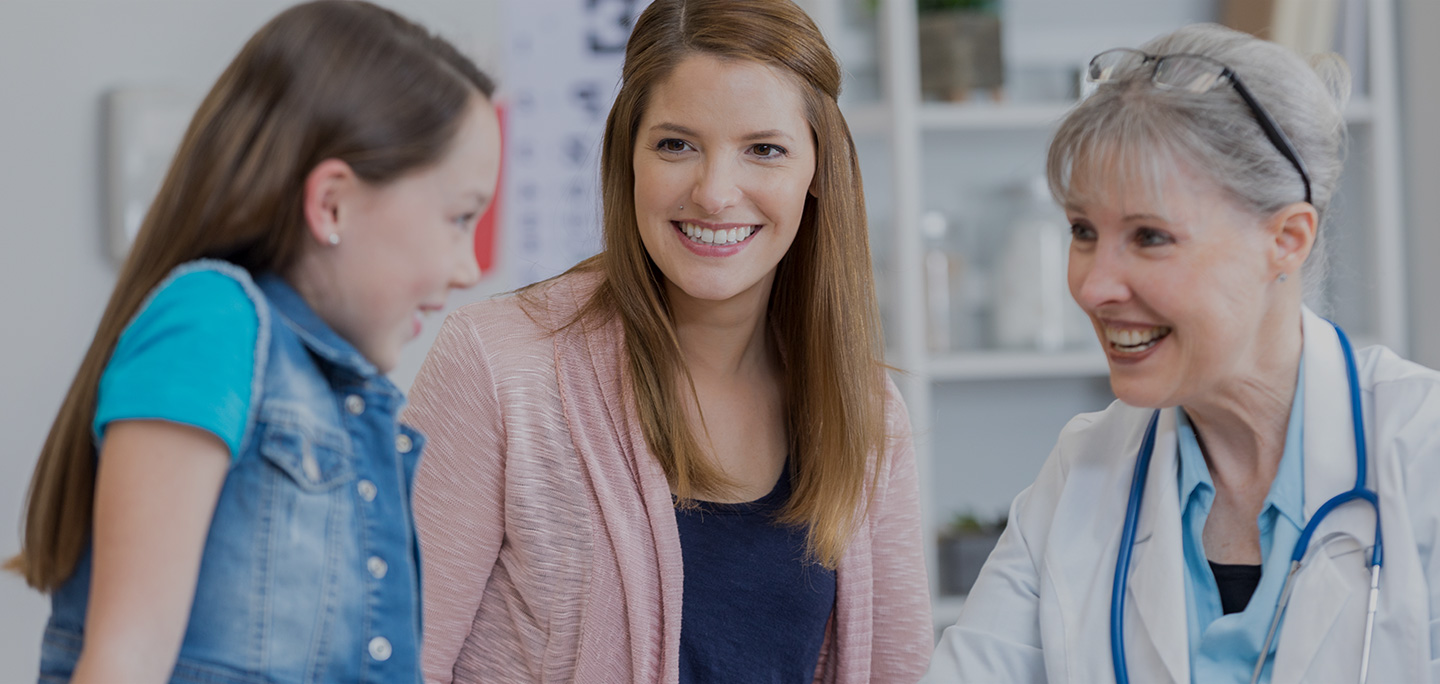 45 Urgent Care
Fast & Friendly Family Care, Focused on You
Urgent Care Walk-In Clinic In Jackson, TN
Clinic Care Hours & Location
If you have a health condition and need to seek medical attention, an urgent care clinic may be the ideal solution. As long as your injury or illness is not an emergency, our staff here at 45 Urgent Care, PC would be happy to see you on an immediate basis. We offer a long list of medical services aimed to meet all of your medical and urgent care needs. So whether you need a DOT physical, have a sprained ankle, or having trouble sleeping due to breathing issues or sickness, visit 45 Urgent Care today! Our walk-in clinic is conveniently located for residents throughout Medina, Humboldt, Jackson and surrounding areas.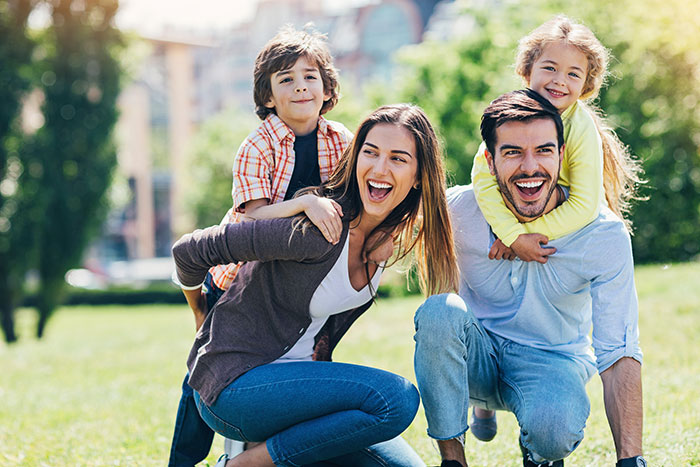 Schedule Online
Fill out our easy online form to request an appointment time.
Get In Touch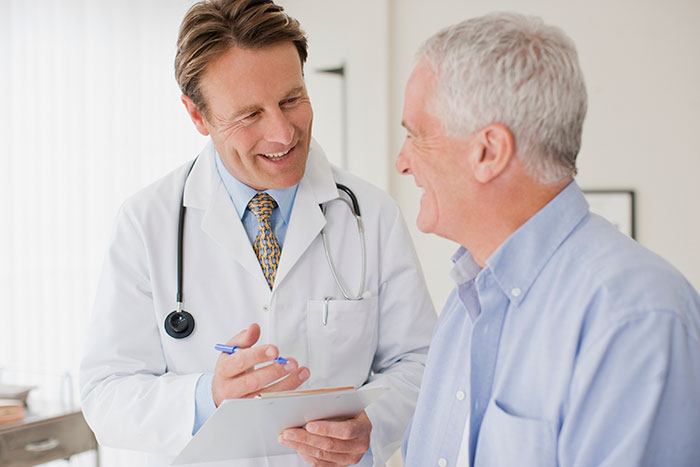 Urgent Care
If you need to see a doctor right away, we are here to help you!
Learn More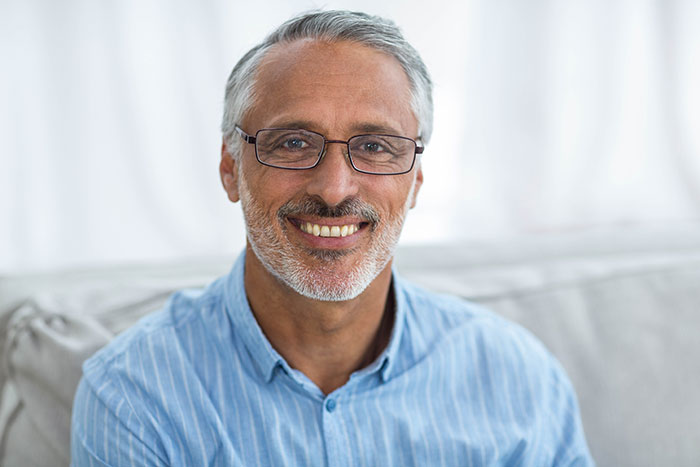 Our Services
From treating a common cold to DOT physicals, we offer a variety of services.
View Our Services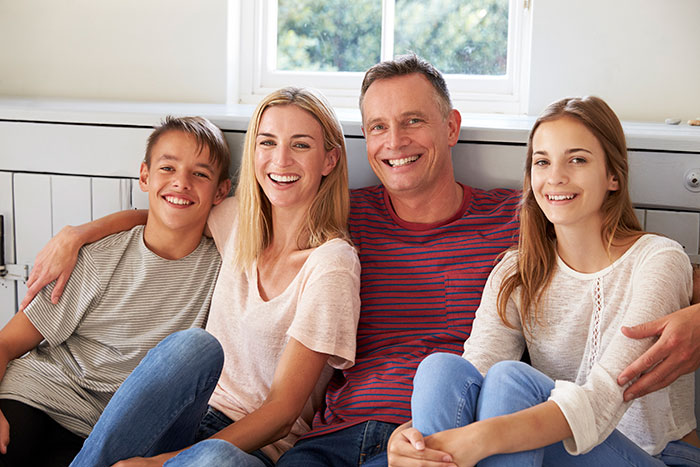 50 Years of Combined Experienced in Healthcare
Here at our walk-in clinic, we have more than 50 years of combined experience in the healthcare industry and are dedicated to providing you with exceptional service each and every time you visit us. Instead of going to the emergency room for a non-emergency visit or waiting for your physician to see you, visiting our urgent care walk-in clinic can be a much more cost-effective option. You are also likely to be seen much quicker here than at an ER or doctor's office. Even if you have a doctor or medical care provider, they won't always be able to see you right away if you schedule an appointment.
In the case that you or one of your family members has come down with a minor illness or incurred a minor injury, you may have a sense of urgency to be seen. Here at 45 Urgent Care, PC, we see you as soon as possible. We truly care about providing you with exceptional healthcare.

What Makes Us Different?
Urgent Care Walk-in Clinic
Favorable Care Hours & Location
State of the Art Facility
Little to No Wait Times
Accept Most Insurance, Great Self Pay Rate
On-Site X-Ray and Lab
Customer Review
Here's what some satisfied customers have to say
45 Urgent Care, PC, North Star Drive, Jackson, TN, USA