Skip to Content
COVID-19 Alert  Visit here to see our Covid-19 Policy and additional information regarding the virus.
Now Offering Covid-19 Testing click here for more details.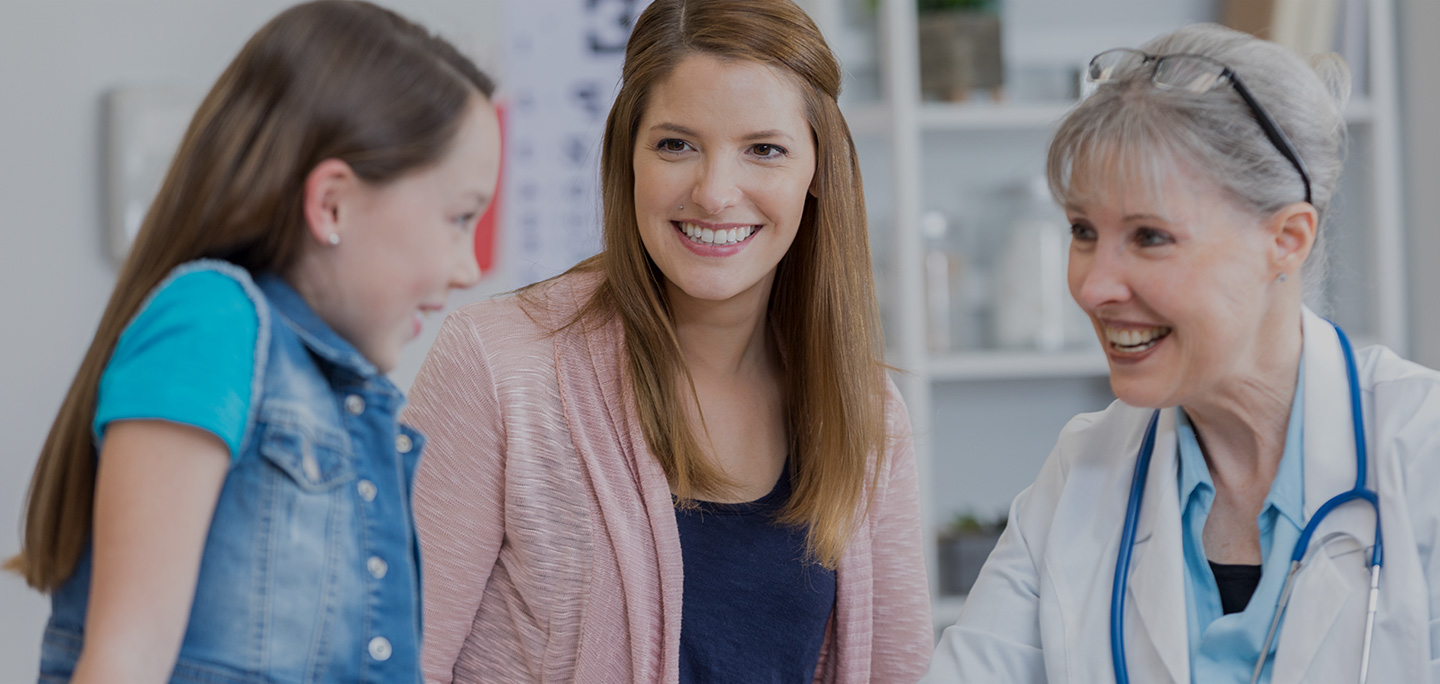 45 Urgent Care
Fast & Friendly Family Care, Focused on You
Advanced Medical and Urgent Care Center in Jackson
45 Urgent Care Offers Immediate Healthcare Services
When you are facing a health condition or injury that requires immediate medical attention, trust the experts at 45 Urgent Care in Jackson, TN. Our urgent care clinic is ideal for addressing your healthcare needs. Never worry about long delays in an emergency room or having to wait until the next business day or longer for an appointment. Our convenient, extended hours allow you to see a specialist right away. If your condition is a life-threatening emergency, head to the nearest hospital. But otherwise, pay us a visit. Our central location in Jackson is easy to access for residents throughout the city as well as Medina, Humboldt, and other surrounding areas. Contact us today to learn more about our specialties.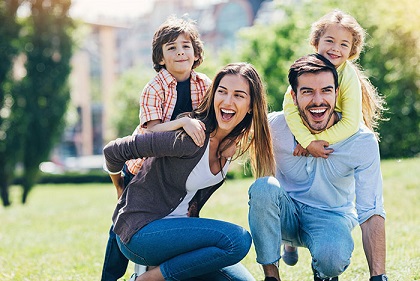 Schedule Online
Fill out our easy online form to request an appointment time.
Get In Touch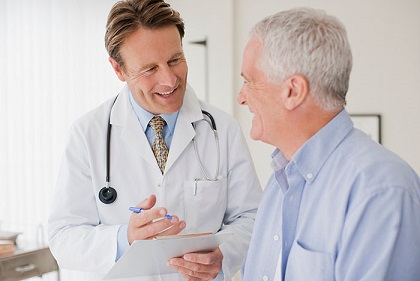 Urgent Care
If you need to see a doctor right away, we are here to help you!
Learn More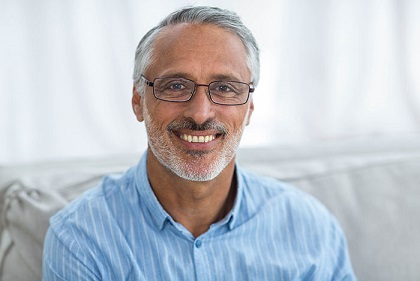 Our Services
From treating a common cold to DOT physicals, we offer a variety of services.
View Our Services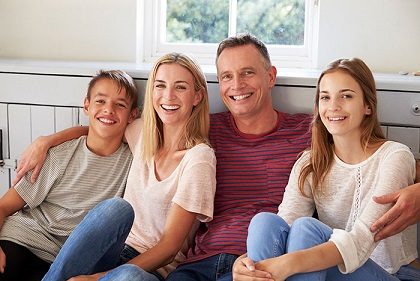 We Are Committed to Providing Exceptional Healthcare
45 Urgent Care has been serving Jackson and the neighboring communities in West Tennessee for nearly two decades, treating thousands of patients in that time. Our specialties include physical medicine, chiropractic care, and rehabilitation for musculoskeletal conditions. Our highly-skilled team is flexible enough to work with individuals who schedule appointments as well as walk-in patients who need immediate attention. We have more than 50 years' worth of combined experience in the healthcare industry, helping us make accurate diagnoses, develop thorough treatment plans, and restore your optimal health.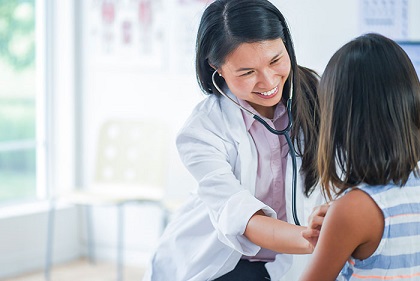 Our Team Makes Healthcare Easy
We make it simple to schedule an appointment at 45 Urgent Care in Jackson, TN. Through our online portal, you may request an appointment using our straightforward form. But we recognize that not all health conditions can wait until the next business day or later in the week. We also understand the hassle of visiting an emergency room. There are long lines and medical personnel that are stretched to their limits. Therefore, we offer a walk-in clinic that features a full staff of professionals who will treat you promptly and with compassion regardless of your medical concerns. We have streamlined our services to ensure that you have little to no wait times. Do not hesitate to visit us when you have an urgent issue.
45 Urgent Care is Jackson, TN's Premier Walk-in Clinic
Our walk-in clinic at 45 Urgent Care in Jackson, TN allows you to visit us whenever a problem or health concern arises. You do not have to wait until your primary care physician can fit you into his or her schedule. Our expert staff is available in your time of need, and capable of properly evaluating your situation using state-of-the-art lab facilities and x-ray equipment. Such technology allows us to diagnose and treat infections, broken bones, burns, and a host of other ailments. Among the other conditions we can treat at our walk-in clinic are:
Cuts, Scrapes, and Bruises
Skin Infections
Rashes and Bug Bites
Eye Injuries
Sprains and Strains
Respiratory Infections
Colds, Coughs, and Flu
Pediatric Illnesses
Earaches and Fevers
Eye Injuries
Vomiting and Diarrhea
Nausea and Headaches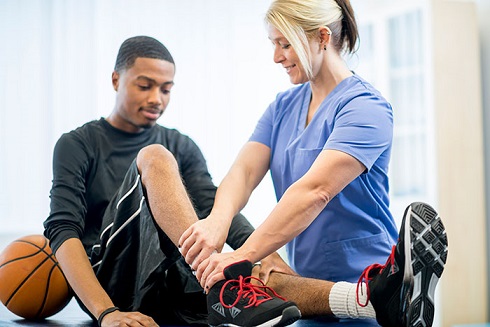 Our Staff Provides Comprehensive Medical Services
Our professional staff is proficient in a wide variety of medical specialties. We take pride in being able to offer comprehensive medical services to patients of all types and for an array of reasons. Our services include:
We Help with Personal Injury or Workers' Compensation Cases
If you need assistance with personal injury or workers' compensation cases and the documentation required for either, 45 Urgent Care can help. Quick action is necessary for either such claim, which makes our urgent care clinic in Jackson, TN an ideal setting for health services. We will see you quickly to evaluate your condition and propose a treatment plan. In the process, we will carefully record all your symptoms, your diagnosis, treatment suggestions, and any other pertinent information. This medical evidence and paperwork will be necessary when you file your claims to help ensure you get the compensation you deserve.
Visit 45 Urgent Care for Your Healthcare Needs Today
If you have a medical issue that cannot wait until the following business day and you do not want to deal with the hassle of visiting an ER, come to the state-of-the-art walk-in clinic at 45 Urgent Care in Jackson, TN. Our professional medical staff will quickly address any sicknesses, injuries, or ailments after little to no wait time. We are available six days of the week for your convenience. Do not suffer in pain or silence until your family doctor becomes available. Let us help ease your pain and restore your optimal health immediately. Contact us or visit today.

What Makes Us Different?
Urgent Care Walk-in Clinic
Favorable Care Hours & Location
State of the Art Facility
Little to No Wait Times
Accept Most Insurance, Great Self Pay Rate
On-Site X-Ray and Lab
Customer Review
Here's what some satisfied customers have to say
45 Urgent Care, PC, North Star Drive, Jackson, TN, USA