Skip to Content
Receive Prompt Personal Injury Care at 45 Urgent Care
The team at 45 Urgent Care in Jackson, TN is adept at providing personal injury care of all types and varieties. We know there is never a convenient time to suffer an injury, but we aim to make the treatment and recovery process easy by offering an urgent care walk-in clinic six days per week. We began nearly 20 years ago with a mission to serve our community by helping each individual achieve and maintain optimal health. So, when you have an issue that needs immediate attention, we are here to provide compassionate care in a welcoming, professional environment. We can even help with documentation when necessary for personal injury cases or claims. Call us today to learn more about our capabilities and why our clinic is right for you.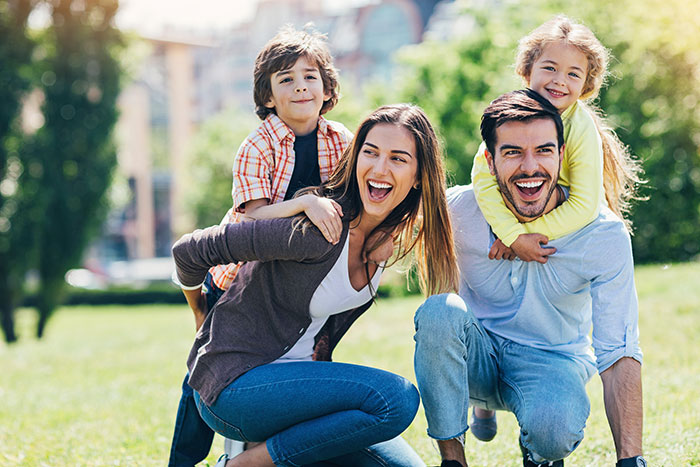 Understanding the Scope of Personal Injury Cases
Personal injury cases allow victims of accidents to receive compensation for their medical bills as well as other expenses that result from circumstances such as missing work. Our staff is well-equipped to treat a wide array of personal injuries. We are available in Jackson, TN by appointment or through our convenient walk-in clinic when you cannot wait to see a physician. Personal injury settlements can reimburse claimants for diagnoses, treatments, physical therapy, and other ordeals associated with their condition. We understand what goes into a personal injury claim and how individuals may pursue them, so we are thorough in our documentation to help support your case.
Types of Personal Injury Cases 45 Urgent Care Can Treat
The healthcare specialists at 45 Urgent Care have a wide range of specialties but share the common goal of ensuring the best possible outcome for each patient who walks through our doors. We can treat injuries that result from accidents, slips and falls, dog bites, chemical mishaps, car crashes, or disasters in the workplace. Conditions that may result from such circumstances include sprains, strains, minor fractures, and nagging pains that require immediate medical assistance. When that happens, do not fear long lines at a hospital or having to wait until the following morning. We have streamlined operations at our walk-in clinic to ensure prompt service without wait times. Our highly-trained staff is ready to assist with personalized treatment plans created using the latest technological advancements.
We Document Your Services for Personal Injury Case Purposes
When individuals seek compensatory damages in personal injury cases, it is crucial to have evidence of services rendered and the reasons for them. Our staff makes sure that you have all of the paperwork and documentation you need to pursue the money you are owed. We are familiar with the system and how it works, which allows us to accurately record all of our efforts associated with personal injury cases as well as workers' compensation claims. We will establish a working history of your visits to our clinic in Jackson, TN, complete with treatments provided during each session, medical tests performed, timelines for recovery, and any other pertinent information. Not all settlements are amicable, so it is vital to have proof of everything you endure.
Because timing and causation are important, it is critical to visit our office at the first sign of an injury, regardless of its severity. Sprains and strains following a slip or fall may worsen over time, as can the effects of a minor car accident. If you do not visit 45 Urgent Care promptly, it makes it difficult to correlate your injury to the incident. Even if you do not feel it necessary to visit our urgent care facility, call us to schedule an appointment. We will arrange a time to see you for a checkup and to establish baselines.
Contact 45 Urgent Care for Personal Injury Care
If you suffer an injury after falling in public or during a car accident for which you were not at fault, you may be eligible to receive compensation. We are happy to help you get what you deserve so that you are not financially burdened while you recover from your injuries. Not only do we provide exceptional medical care, but we also understand how to approach personal injury cases in a way that benefits you. We will document your entire recovery process so that you have medical evidence of your ordeal when you seek reimbursement. Whether you set up an appointment with our friendly office staff or seek urgent care at our convenient walk-in clinic in Jackson, TN, we will treat you with the utmost professionalism and help you achieve optimal health. Contact us today.
Call Us Today to Learn More