Skip to Content
Do You Have a Flu or Cold?
We treat acute illnesses!
When you wake up with the symptoms of a flu or cold and aren't quite sure what you're coming down with, it's best to leave the check-up to a medical professional. At 45 Urgent Care, PC, we have more than five decades of experience in diagnosing, treating, and prescribing medicine for the symptoms of colds and flu. One major benefit of our Jackson urgent care clinic is that we see you right away, instead of making you wait for an appointment.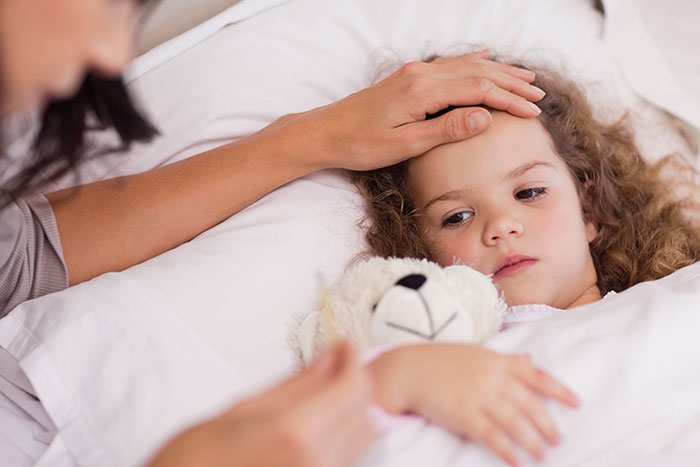 Cold and Flu Symptoms
If you are experiencing any of the following symptoms, you may have a flu or cold:
Fever
Aches and pains
Headache
Runny nose
Fatigue
Cough
Sore throat
Sneezing
Coughing
It is very important to see a medical professional when you are experiencing these types of symptoms. Although some cold and flu symptoms will gradually go away on their own, without proper treatment, it can lead to further illness. Give us a call now at 731-554-0571 to learn more about our services.
Call Us Today to Learn More