Skip to Content
Workers' Compensation Injuries in Jackson, TN
Treating Workers' Comp Patients in Jackson
In the case of an injury on the job, it is very important that you seek medical attention right away. The sooner you have your injuries looked at, the better. If your doctor is not available for an appointment or you don't wish to spend hours waiting in the emergency room, come into a Jackson urgent care clinic. Here at 45 Urgent Care, PC, we can see you on an immediate basis.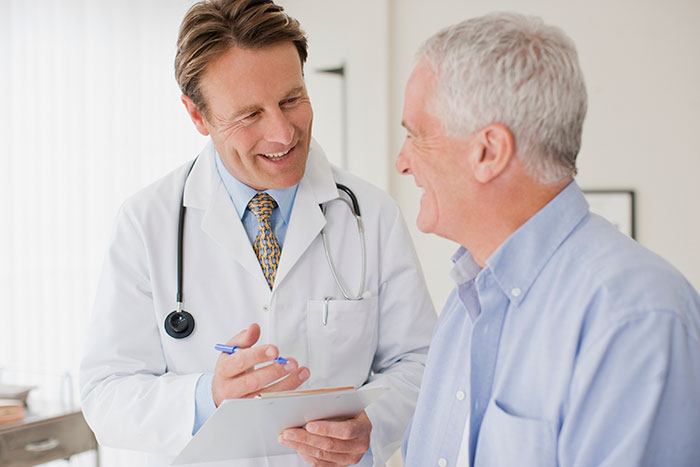 Work Related Accidents
A few of the work-related accidents which may lead to serious injuries include:
Car and truck accidents
Construction site accidents
Slip and fall accidents
Toxic substance injuries
We understand the desire to get back on your feet quickly and return to work as soon as possible. Please don't hesitate to come in today and let us help treat your injuries.
Call Us Today to Learn More