Skip to Content
Women's Health Services in Jackson, TN
Get Answer Now With Female Urgent Care
Waiting for a space to open up in your OB-GYN's busy schedule can be an excruciating challenge, especially if you need answers right away but the next available appointment is a week out! Many health conditions involving vaginal infections or morning sickness are not serious enough for a trip to the emergency room, but that does not make them any less concerning. You want to know what's going on as soon as possible, and that's where the effective diagnostic, testing, and treatment services of 45 Urgent Care, PC comes in. Our walk-in women's urgent care facility has an amazing team of qualified doctors and nurses that can help you with everything from pregnancy testing to urinary tract infections. We are dedicated to giving you the treatment you deserve when you need it most so you can get back to your normal routine.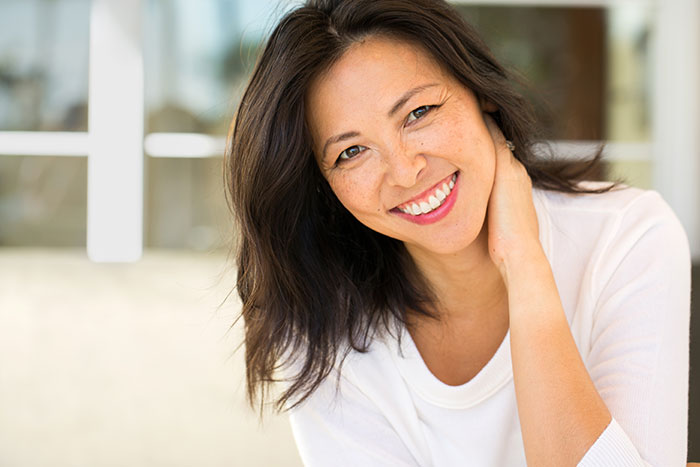 Comprehensive Urgent Care for Women
If you are experiencing a gynecologic issue and you want immediate attention from a women's health specialist, then 45 Urgent Care, PC is the perfect place to start. Our state-of-the-art facility offers the highest quality services in female urgent care, addressing a wide variety of conditions and symptoms without the hassle of scheduling an appointment.
Discreet Testing and Cost-Effective Services
For the most part, acute gynecologic issues do not require an expensive trip to the ER, so put your trust in the cost-effective services of 45 Urgent Care, PC. Our women's urgent care professionals will take the time to listen to your concerns and run a thorough examination before accurately diagnosing and treating your condition. Utilizing our on-site x-ray and lab facilities, we can conduct a urinalysis for urinary tract or vaginal infections, discreetly test for pregnancy, STDs, or HIV, and provide you with the medicine you need to get you back to normal. We are your affordable first stop for all non-life-threatening ailments, and we will always try to make your time with us as comfortable as possible.
Our Women's Urgent Care Services May Include:
Urinary Tract Infections (UTI)
Yeast Infections
Vaginal Infections
Menstrual Disorders
Abdominal Pain
Pap Smears and Pelvic Exams
STD Testing and Treatment
Contraception Counseling
Emergency Contraception
Pregnancy Tests
Nausea, Dizziness, or Fatigue
Breast Tenderness
Morning Sickness
Pelvic Pain
Urinary Incontinence
Spotting
Dehydration
Compassionate Care for All Stages of Life
No matter the issue, the qualified medical team at 45 Urgent Care, PC is dedicated to providing you with compassion and the very best service. We take the quality of our care very seriously, always making sure to uphold the highest of possible standards. Walk-in appointments and same day services are always available, or you can schedule an appointment with one of our women's health experts by calling today!
Call Us Today to Learn More