Skip to Content
Women's Preventative Health Services in Jackson, TN
45 Urgent Care provides women's preventative health services to residents in Jackson, TN and throughout the surrounding areas. In addition to women's preventative health services, we offer a wide range of women's health services at our state-of-the-art urgent care. Our professional medical staff has the experience and expertise needed to identify injuries, determine the root cause of menstrual health disorders and abdominal pain, perform sexually-transmitted disease (STD) testing, and more.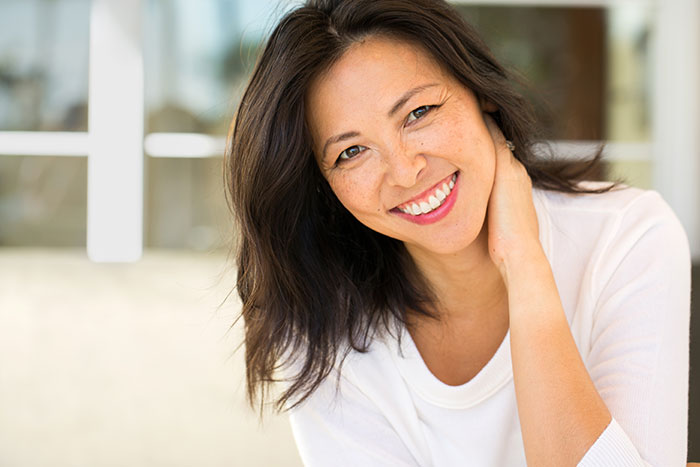 What is Preventative Healthcare?
Preventative healthcare includes routine healthcare services such as screenings, checkups, and patient counseling. This type of healthcare deals with the prevention of illness to decrease both the burden of disease and any associated risk factors. Preventative healthcare measures can be applied throughout one's lifespan and along a disease spectrum. The objective of preventative care is to prevent one's further decline over time. There are three sets of preventive healthcare services: those for women, those for men, and those for children.
Pregnant Women's Healthcare Services
If you are a pregnant woman or woman who might become pregnant, there are a wide range of preventative healthcare services you can take advantage of, including breastfeeding support and counseling, birth control, folic acid supplements, gestational diabetes screenings, gonorrhea screenings, hepatitis B screenings, maternal depression screenings, preeclampsia prevention and screenings, Rh incompatibility screenings, syphilis screenings, expanded tobacco intervention and counseling, urinary tract or other infection screening, and so much more.
Women's Preventative Healthcare Services
There is a wide range of preventative health services for women. These services include bone density screenings, breast cancer genetic test counseling, breast cancer mammography screenings, breast cancer chemoprevention counseling, cervical cancer screenings, chlamydia infection screenings, diabetes screenings, domestic and interpersonal violence screenings and counseling, gonorrhea screenings, HIV screenings and counseling, PrEP (pre-exposure prophylaxis) HIV prevention medication for HIV-negative women at high risk, sexually-transmitted infections counseling for sexually-active women, tobacco-use screenings and interventions, urinary incontinence screenings, well-woman visits to get recommended services for all women, and so much more.
Additionally, we offer the following:
Physical Exam – Patients do not need to be sick or injured to undergo a physical exam. This exam, also referred to as a wellness check, is a routine test to check one's overall health.
STD Testing – This type of testing may include a urine test, a cheek swab, and a blood test, depending on the patient's concerns as well as their unique situation.
Hormone Level Check – This check, also referred to as an estrogen test, helps check on concerns with puberty, fertility, menopause, and various other conditions.
Breast Exam – This exam, also referred to as a mammogram, is an x-ray of the breasts and one of the best ways to find breast cancer early and when it is easiest to treat.
Why Choose 45 Urgent Care for Women's Care?
Our women's clinic provides diagnosis, treatment, and medical for women who are experiencing illnesses and injuries that are not life-threatening. Our friendly medical staff and highly-experienced doctors and nurses can provide women's healthcare services such as obstetrics and gynecology (OBGYN). Our walk-in clinic provides healthcare services that bridge the gap between your primary care physician and emergency care with the added benefit of shorter wait times. From comprehensive checkups to injury treatments, our professional team can help.
Contact us Today for Women's Preventative Health Services
If you're a woman seeking preventative healthcare services, look no further than 45 Urgent Care in Jackson, TN. Undergoing physical exams, STD testing, hormone level checks, breast exams, and more, are vital to your overall health and wellbeing. We provide our patients with compassionate care at all stages of life and are dedicated to providing the very best medical service. Reach out to our expert team today or schedule an appointment online. We look forward to serving you.
Call Us Today to Learn More