Skip to Content
Walk-In Clinic in Jackson, TN
Jackson Walk-in Medical Clinic
Effective family care with little to no wait!
You have been feeling under the weather for a while, so you call up your primary care physician to schedule an appointment. Unfortunately, the next available time slot is two weeks away! Waiting that long to find relief is not an appealing option, but your condition is not serious enough to merit a trip to the emergency room. For times like these, 45 Urgent Care, PC is the perfect solution. Our walk-in clinic provides a wide variety of services that bridge the gap between your primary care physician and emergency care with the added benefit of shorter wait times. From comprehensive checkups to injury treatments, our professional and efficient team can have you in an out in no time at all. You may even start referring to us as the best no wait clinic in Jackson!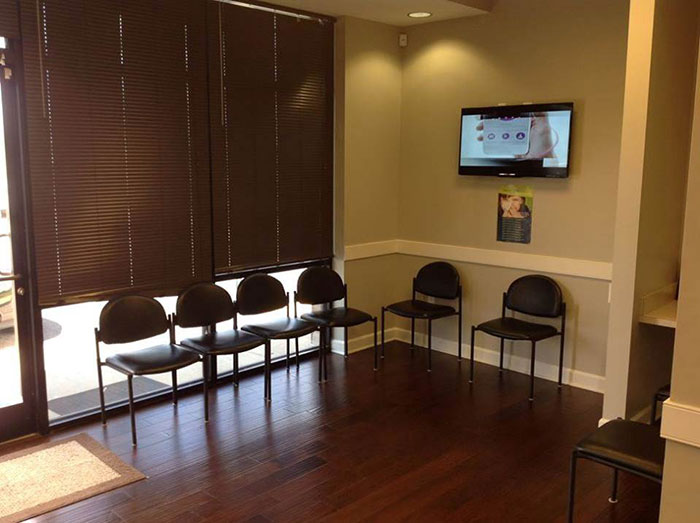 What is a Walk-in Clinic?
Simply put, a walk-in clinic is a healthcare facility that allows you to come in and be seen by a healthcare professional without an appointment. There are three main types of walk-in clinics: retail clinics, urgent care centers, and emergency rooms. 45 Urgent Care, PC is an urgent care center, which is more advanced than the retail clinic you might find at Walgreens, but less equipped to handle severe medical conditions than your local hospital emergency room. There is always at least one medical doctor available on site, as well as nurse practitioners (NPs) and physician assistants (PAs) that can handle your care quickly and efficiently. Our walk-in clinic has state-of-the-art lab facilities and X-Ray equipment to diagnose and treat a variety of non-emergent conditions like infections, broken bones, and burns. The average patient waits 15 minutes or less and can usually expect a $35-$55 copay (with insurance) or $125-$150 charge (without insurance).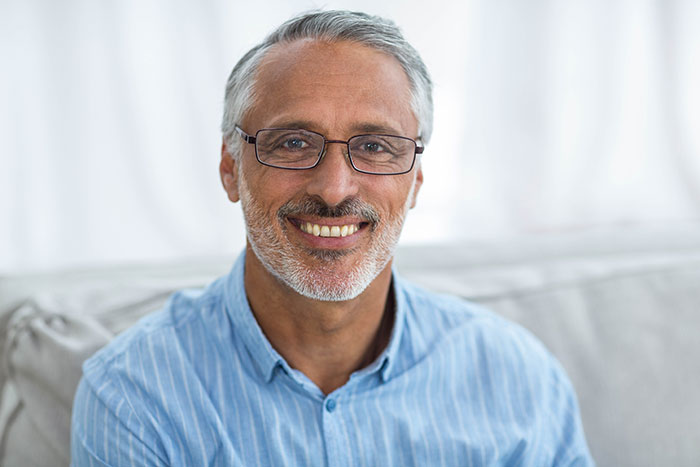 Benefits of a Walk-in Clinic
Effective care for minor medical issues that don't require emergency services
Open evenings and Saturdays when most doctor's offices are closed
Offer an extensive range of services from regular check-ups to illness treatments
In-house lab facilities and X-Ray equipment
No appointment required
Little to no wait times
Reasonable copay with insurance
Reasonable out-of-pocket costs for those without health insurance
Conditions That a Walk-in Clinic Can Treat:
Skin infections
Burns, rashes, and bug bites
Eye injuries and infections
Respiratory infections
Pediatric illness
Earaches and fever
Vomiting and diarrhea
Infections
Nausea and headaches
Who Can Visit a Walk-in Clinic?
The true beauty of 45 Urgent Care, PC is that anyone can walk through our door any time between 8:00 a.m. and 8:00 p.m. Monday through Saturday, and we will get them the care they deserve with little to no wait. We accept all patients with or without health insurance, but we do require patients to cover the cost of the visit.
At 45 Urgent Care, PC, we are truly dedicated to providing the absolute best care for you and your family when you need it most, so give us a call or stop by our facility today to find out more information!
Call Us Today to Learn More