Skip to Content
Treating Allergies in Jackson, TN
Serving Residents in Jackson, Medina, and Humboldt
It is very common to hear people complaining about their allergies during the springtime. However, if you experience symptoms of chronic allergies year-round, it may be time to consider allergy therapy. At 45 Urgent Care, PC, we know just how stressful it can be to constantly have to deal with the symptoms of allergies, no matter what type of medications you try. Our Jackson urgent care clinic may be able to offer you testing and treatment to help you experience significant relief from your allergies.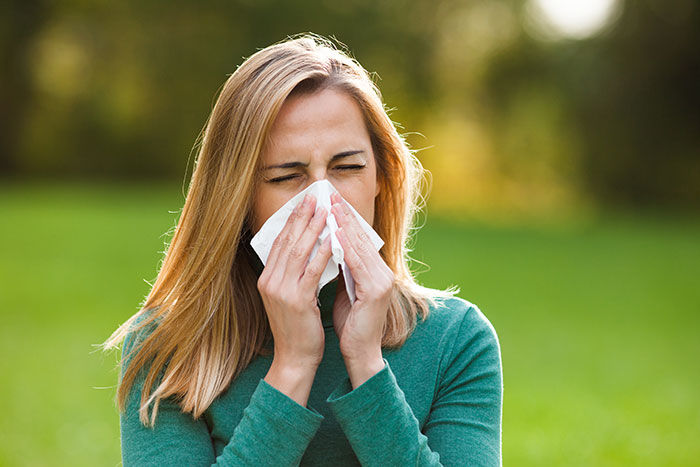 Allergy Therapy
Our allergy therapy may help to treat the following conditions:
Asthma
Chronic allergies
Eczema
Rashes
Hives
Swelling
Chronic cough
Chronic sinus infections
Anaphylaxis
We would be happy to meet with you when you visit our Jackson urgent care clinic to discuss your symptoms. Please call us now at 731-554-0571 to learn more about the services we offer to treat your allergies!
Call Us Today to Learn More