Skip to Content
Urgent Care in Jackson, TN
Medical Attention When You Need It Most
Illnesses and injuries can happen at any time, which is almost never during the normal office hours of your regular medical clinic. So what do you do if your condition is not quite serious enough for the emergency room, but needs tending to before the next available appointment? The answer is simple: visit the effective team at 45 Urgent Care, PC! Our well-equipped facility offers high-quality urgent care scheduling an appointment. With over five decades of experience, our qualified staff has the knowledge and skills to treat a wide variety of urgent medical needs, including ear infections, burns, and cuts from accidents. We take a great deal of pride in the quality and range of our services, and we will always treat you and your family with the exceptional care you deserve.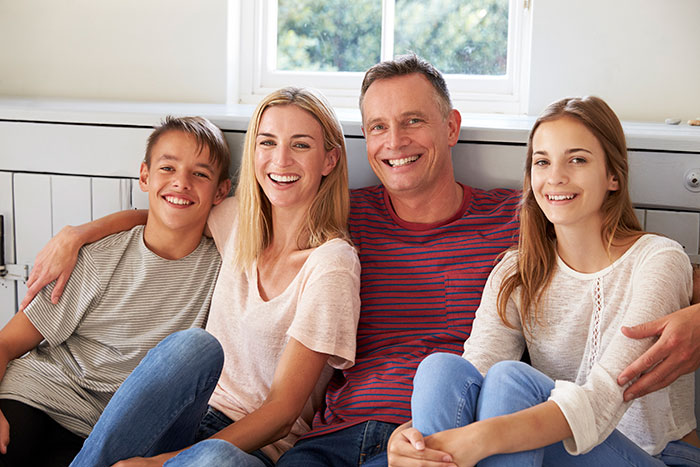 Little To No Wait Times
Whether you were bitten by a dog or your child has a spike in fever, 45 Urgent Care, PC is ready to help you find peace of mind right now! Just come in and our professional team will be right with you. No need to make an appointment, and you won't have to wait for hours to see a doctor. In fact, our team has done such an amazing job of streamlining their services that you may not have to wait at all! We are dedicated to providing you with timely medical attention and personalized treatment plans, utilizing the latest advancements in technology and on-site x-ray and lab facilities to ensure accurate diagnostics and immediate care.
Convenient Open Hours
For immediate medical problems during the evening or weekend, you usually only have two options: go to the ER or wait until the next business day to make an appointment. But 45 Urgent Care, PC offers a much better alternative! We are open from 8:00 a.m. to 8:00 p.m. Monday through Saturday. Visit our walk-in clinic, in Jackson, TN, today to be seen on an immediate basis or give us a call now at 731-554-0571 if you have any questions about our services!
Rapid Urgent Care Services for Non-Emergency Conditions
At 45 Urgent Care, PC, we take your health very seriously, which is why our state-of-the-art facility offers an extensive range of urgent care services. We provide fast, accurate treatments for a wide variety of common conditions, including:
Cuts & Scrapes
Minor Burns
Coughing & Asthma
Ear Infections
Abdominal Pains
Accidents
Fevers
Dog Bites
Chemicals in Eyes
Sprains and Minor Fractures
Skin Conditions
Minor Eye Injuries
Back, Joint or Muscle Pain
Sore Throats and Ear Aches
Respiratory Problems
Immunizations – Flu, Tetanus, Tuberculosis Skin Tests, Hepatitis B
Call Us Today to Learn More