Skip to Content
By: Elena Jamscek
With football season in full swing, it is important to know what to look for when it comes to concussions.  Concussions can be mild to severe.  A small blow to the head or a hard tackle can cause symptoms that can be worrisome.
Signs and symptoms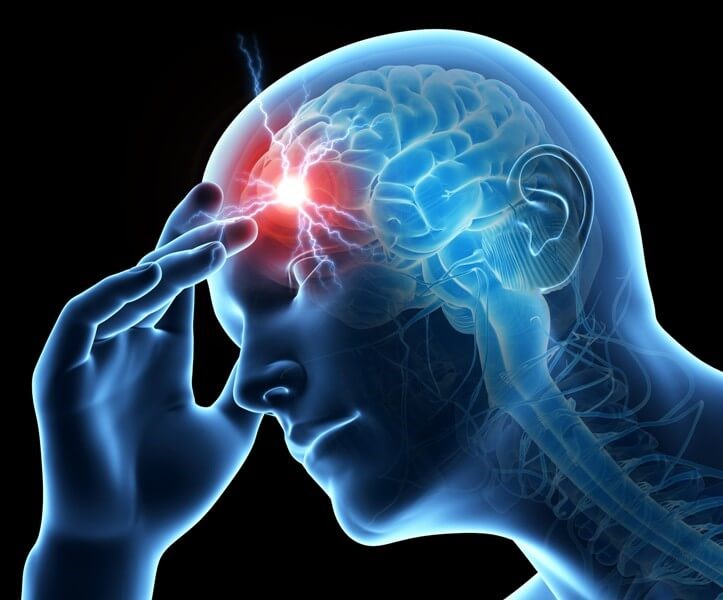 Nausea and vomiting
Dizziness
Ringing in ears
Pupils not reacting correctly or being 2 different sizes
Confusion
Forgetting things
Difficulty focusing
Headache
Blacking out
Sensitivity to light and/or noise
If you child has had a hard hit in football or if there has been a blow to the head please watch for these things
Treatments
Unfortunately there are no specific treatments for concussions
Visual rest – stop video games, TV, and reading
Brain rest – no tests should be taken for at least a week due to the lack of focus
NSAIDs for headache
Footballers should not be allowed back on the field until all symptoms are gone at rest as well as with physical exertion.  If your child cannot run without getting a headache then he is not ready to be back at practice.
Please be mindful that a concussion is a mild brain injury.  If another blow to the head or concussion were to occur before the first is gone brain damage could be the result.
Please have your athlete seek care with their athletic trainer at school or come to 45 Urgent Care for a better idea of when your child can safely return to play.
Seek care at the ER if vomiting is uncontrollable or if headaches worsen
P.S. you do not have to wake your child up every hour – let them sleep.
Remember in case you need us, we are located just off the 45 Bypass at 147 N. Star Dr. Open Monday- Saturday 8 am to 8 pm, (731) 554-0571. No appointment needed, just come on in, with an average wait time of 7 minutes, we will get you in and on the mend!